Event Archive: Member Talks Webinar – How to Create a Winning IABC Award Entry
23 Jul 2013, by Event Archive
in
Is your work getting the recognition it deserves? As the Silver Quill entry deadline approaches, join us August 7 to learn what makes an award-winning entry.
Through our new "Member Talks" webinar series, our goal is to give you the opportunity to learn from the best. We'll showcase award-winning work, share best practices and provide insights into how you can raise the bar and add more value to your organization.
Join us August 7 to hear from Sarah Bilyeu, MBA on how to create a winning IABC award entry.
Winning a Gold or Silver Quill Award puts you in the top ranks of the world's business communicators. There's no question that this is a dream for each and every one of us. But let's face it — the task of putting together an award-winning entry is daunting. In fact, this was the case for Bilyeu, IABC San Diego's Vice President of Career Development. Each year, she put off turning her stellar communications plans into awards simply because the task seemed just too overwhelming.
That is, until this year. Bilyeu, in her role as Communications Specialist at Bridgepoint Education Inc., created her very first award entry for the Internal Communications Strategy for Ashford University's first-ever national advertising campaign. For her submission, Bilyeu won a Gold Quill Merit Award for Brand Communication.
As the Silver Quill deadline approaches, get best practices on how to create an award-winning entry. Key topics include:
Selecting a category
Creating the work plan
Preparing and organizing the work samples
Additional tips and tools for preparing your entry
Title: How to Create a Winning IABC Award Entry
Presenter: Sarah Bilyeu, MBA
Date: August 7
Time: 12-1 p.m. PDT
Cost: FREE to members and student members; 
Non-members – $10; Students – $5
Learn more about the Silver Quill Awards
The Member Talks Webinars are free to members. To view the recording, visit our Speaker Presentations page. Note: You must be a member of IABC/San Diego and logged in to access this page.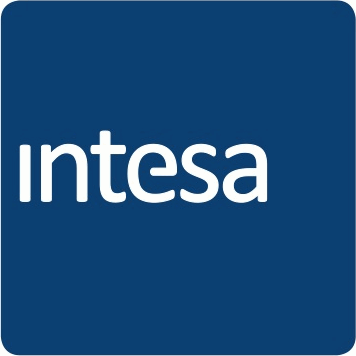 The Member Talks Webinar series is brought to you by Intesa Communications Group, a full service public relations firm providing strategic counsel to clients nationwide. With offices in San Diego and Washington D.C., we help corporations, foundations, non-profits and investment firms achieve their strategic goals, while generating the most value for society and the bottom line. More at www.intesacom.com and on Twitter, @intesacom.