IABC/San Diego Breakfast: Communicating the Value of Research – May 18, 2016
16 Apr 2016, by Event Archive
in
Are your communications as effective as they could be? Are you exposing your company's reputation (as well as your own) to unnecessary risk?
As professional communicators, we know that the cost of recovering and rebranding after a fiasco is far greater than doing the right research in the first place. Yet far too often, our organization's leaders or clients push back on the need for research due to time or budget constraints, or because the environment is changing so rapidly that it seems like all we can do is react. Learn from successful researcher John Nienstedt how to:
communicate the value of research to the C suite and other decision-makers
choose the right researcher for your needs, and
get your money's worth by determining specific metrics, messaging and branding to be measured and assessed.
When & Where
Wednesday, May 18, 2016 from 8-9:30 AM
UCSD Extension
6256 Greenwich Drive
San Diego, CA 92122
Ticket Information
IABC/San Diego Member: $20.00
Non-IABC/San Diego Member: $30.00
About the Speaker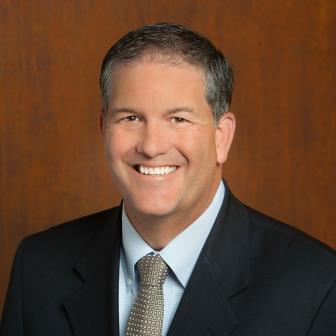 John Nienstedt, co-founder of Competitive Edge Research & Communication, Inc., draws from his experience working with organizations such as the San Diego Padres and San Diego Regional Chamber of Commerce, as well as numerous political campaigns. In 2003, he launched the KPBS/Competitive Edge Research San Diego County Opinion Assessment, which took the monthly pulse of local residents. In 2007, Competitive Edge partnered with the San Diego Institute for Policy Research to conduct regular surveys of county residents. John is a featured speaker at campaign seminars and is frequently called on by the media and other organizations to shed light on political and polling issues. He received the SBA's Entrepreneurial Success Award for 2000.
Breakfast will be provided.
Venue sponsor: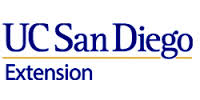 For driving directions, please click here.