IABC/San Diego Internal Communicators Special Interest Group Meeting – Wednesday, November 4, 2015
13 Oct 2015, by Event Archive
in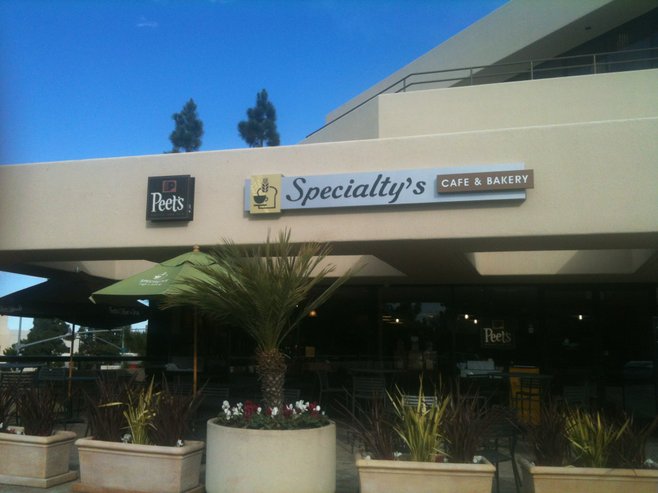 Internal Communicators Special Interest Group at Specialty's Café & Bakery
Meet with us Wednesday, November 4, 2015, from 8-9 a.m at Specialty's Cafe & Bakery in La Jolla/UTC, where we'll be discussing how to develop an effective intranet and build employee engagement within your organization.
We'll prepare for our discussion by listening to a video presentation called "How to Make Your Intranet Trustworthy" by a leading intranet expert, William Amurgis. A link to the 40-minute video is available on IABC/San Diego Internal Communicators LinkedIn group (ask to join the group). Additionally, a link to the video is also available on YouTube. We'll focus on 4 of the 12 points Amurgis makes in the video (Tip #1, 4, 9 and 11).
This special interest group (SIG) is open to anyone who wants to offer feedback and hear ideas how we can improve employee engagement and develop relevant intranets within organizations. This is only one topic of many we hope to have in future SIG meetings relating to internal communications.
Join us for coffee and an informal discussion. This is a free benefit to IABC/San Diego members. Reserve your place today. We hope to see you there!