IABC/SD Mixer at Rough Draft Brewery
12 Oct 2016, by Event Archive
in
Put aside your pen and notebook…and 
catch up with IABC San Diego members and local fellow communicators at Rough Draft Brewing Company
. Join us for a fun and relaxed evening on 
November 16, from 5:30 to 8:30 pm
, to polish off a flight of innovative, high-quality craft beers. We'll provide snacks and a variety of tasting options, including:
Grapefruit Weekday IPA: Light and refreshing, with hand-zested and juiced fresh, local organic grapefruit from Stehly Farms.
Eraser IPA: A smooth and easy-drinking IPA. Citrus with slight pine characteristics.
Belgian Style Emboozlement Tripel Ale: Moderate fruity aroma and coconut flavor. Dry finish with sweet aftertaste.
Stout, Stout Baby: Mild roasted grain aroma with a soft vanilla finish.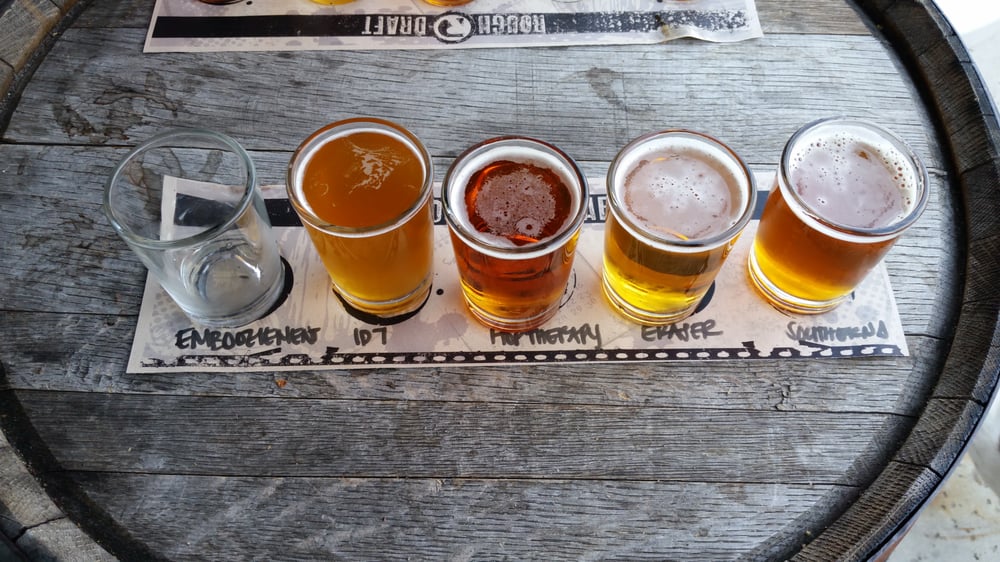 PRIZE DRAWING: Each person attending will be entered into a drawing to win a $50 Best Buy gift certificate. For every guest you bring, you will get an additional entry into the drawing!
The event is FREE to all IABC/San Diego members. Remember, October is IABC Membership month — with a waived enrollment fee (normally $40) and 10% off annual dues. Become a member today!