Learn from Nolan Sundrud: Communicating Change and Winning Employee Support -September 21, 2016
01 Sep 2016, by Event Archive
in
Is your organization facing change?
If your company is like most, then the answer is "yes!" Change is a necessary part of business – it helps companies survive and thrive – but change is also very hard on employees. How do you guide employees through change so they stay productive and engaged?
Join us for lunch on Wednesday, September 21, from 11:30 am to 1 pm to learn from an award-winning communications expert on gaining employee support in the face of change. You'll hear, first-hand, how one of the world's largest companies managed to engage and retain employees when a change in company strategy meant a major disruption to their lives and those of their family members…and what lessons you can apply at your own organization to win employee support during a major strategy shift, transition or culture change.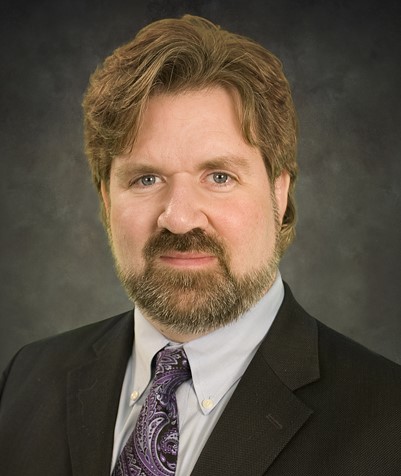 Nolan Sundrud, a director at ROI Communication, an employee communication, and engagement agency, helped almost 5,000 headquarter employees at Toyota Motor North America manage a major change in their organization – merging three separate affiliates together into one, a new organization, and moving them physically to Plano, Texas. It was the largest corporate relocation effort ever attempted, and retaining as many employees as possible was crucial to the ongoing success of Toyota.
Nolan's presentation, "One Toyota: Bringing Three Businesses Together to Become One Toyota," highlights ROI Communication's multi-year employee communication and culture-change program for Toyota Motor North America. The strategy and plan included a combination of education, creativity, change management and support at all levels of the company. From senior leader and HR change workshops to developing communication materials that explained why the integration was critical for the company's sustained growth, the integrated approach helped inspire excitement for the future of Toyota.
For more than 23 years, Nolan Sundrud has provided strategic thinking, expert counsel, and creativity to organizations in the manufacturing, retail, health care and human resource industries. His internal communications work for Toyota earned PRWeek's 2015 Best Internal Communications Campaign of the Year, and a 2015 Gold Quill for Change Communications. After business hours, Sundrud teaches communications theory in the University of Denver's on-line master's program. He holds a degree in Public Relations from Brigham Young University and an MBA from Colorado State.
Lunch will be provided. Register today! 
Venue sponsor: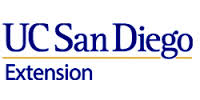 For driving directions, please click here. 
Please Note: Photos will be taken throughout the event, and some photographs will be posted on our website and newsletter. Please let Robynn Rockstad-Rex or another IABC-San Diego Board member know during the event if you do not wish to have your picture made public.